Women's Ministry Training Center
Are you a woman who feels called to ministry? Or do you know a woman with a call to preach, teach, or other spiritual leadership? Preach Like a Lady provides answers and affirmation for women called to ministry. ​Help is here!
Get started
INNOVATIVE ONLINE TRAINING
Simple. Convenient. Affordable.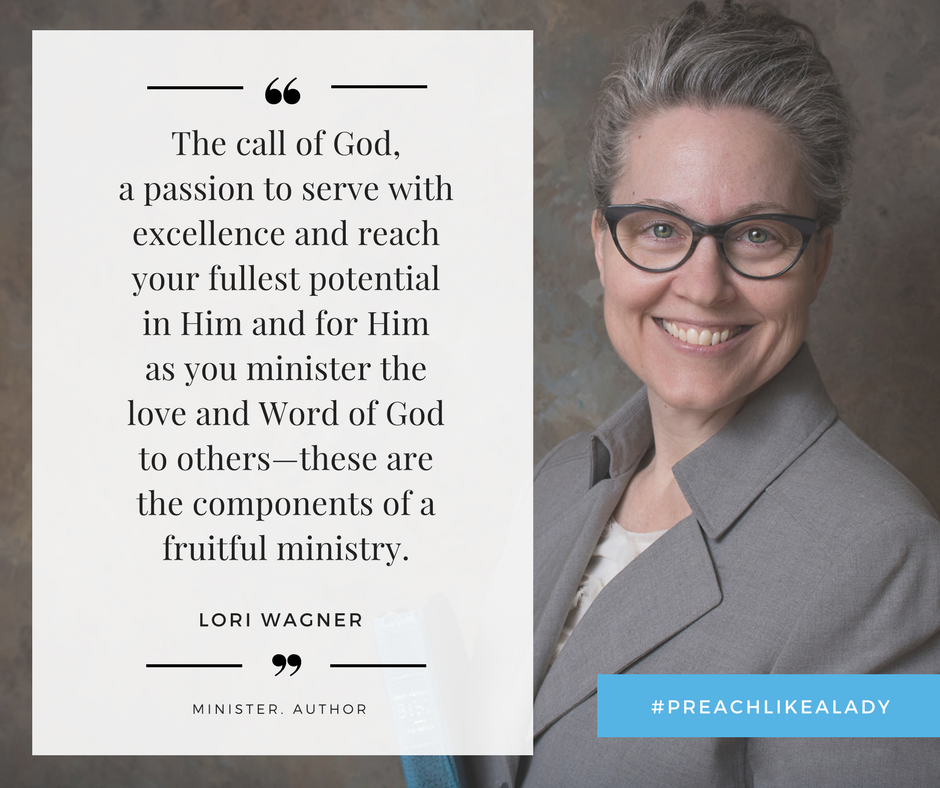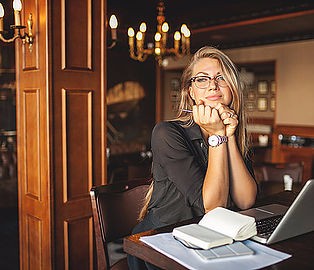 WHAT ONLINE MINISTRY TRAINING PROVIDES YOU
Because women called to preach, teach, and lead need affirmation and education, the Preach Like a Lady Training Center is pleased to offer a variety of courses for your personal and ministry development.
Each unit within a module of study includes:
Downloadable digital curriculum you can save or print to create your own hard copy workbooks.

Video lessons

A course assessment test which will be immediately graded and available for your review.
A variety of bonus material will be included for those who take full modules such as guest videos from ministry colleagues and free supplemental digital resources.
A certificate will be issued upon the successful completion of each module. These may be accumulated to earn a Preach Like a Lady Training Center Diploma.
PSA: Due to a pressing writing project, the development and availability of new Preach Like a Lady courses will resume February 2019.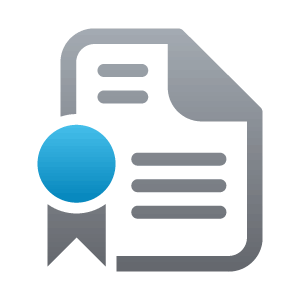 INITIAL COURSE OFFERINGS
Tools of the Trade (3 units) - available now

Spiritual Disciplines (5 units)

The Call and Beginning Steps (2 units)*

The Character and Conduct of a Minister (5 units)*

Family, Personal, and Ministerial Relationships (4 units)*

Ministering as a Lady (3 units)*
*Mandatory for diploma. Additional courses TBD.
Subscribe at www.preachlikealady.com to receive updates on new courses as they become available.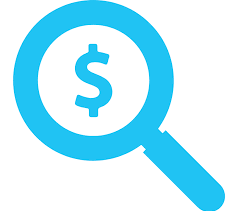 TUITION
Course costs are determined by the amount of content (units) in each module. This varies according to the course. Tuition is an affordable $15 per unit.

The first course available, "Tools of the Trade" contains three units. You are invited to enroll in the first four-lesson unit absolutely free with no strings attached.

As a Training Center student you have all the flexibility you want and need. You can enroll in an individual unit without obligating yourself in any way to complete the module; however, modules must be completed for certificates.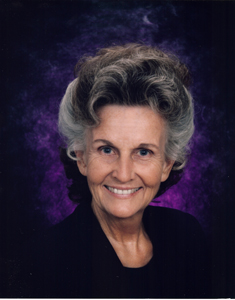 From the foreword of the Preach Like a Lady book.
"Preach Like a Lady is a handbook to get you started and guide you along the way. It is well-written, a journal for the journey and a candid 'how to and how-not- to' approach to ministry. Read it, study it, and then use it as a checklist. Affirmed by its presentation of biblical facts, you can now go forward in confidence, with character and conduct becoming to a woman who wants to Preach Like a Lady."

—Dr. Janet Trout, Minister, Author, and Chair of Urshan Graduate School of Theology
To obtain a hardcover copy of Preach Like a Lady, please visit www.preachlikealady.com.